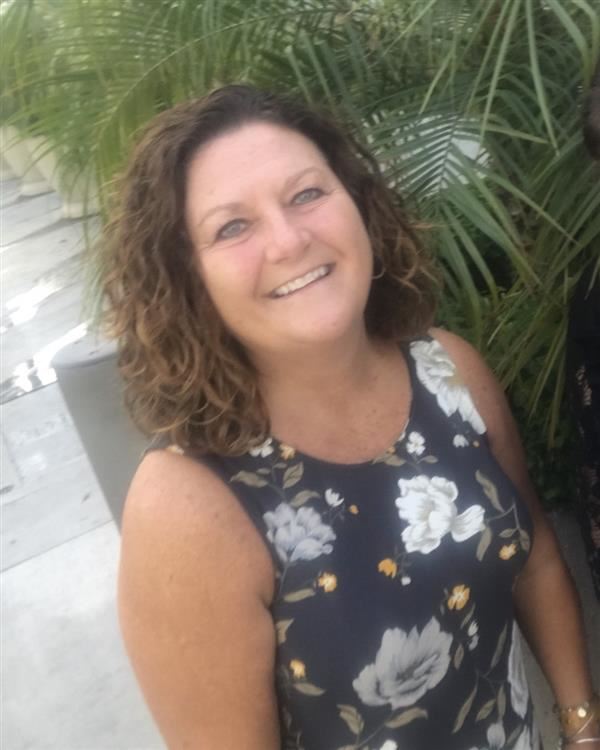 Phone: (256) 741-7107
Email:
Degrees and Certifications:
Tawana Bonds

Thank you for taking time to visit this website. My name is Tawana Bonds and I am the School Counselor at Weaver Elementary. I am here to help your child. If you need my assistance you can contact me at 741-7107.

My Background
I graduated from Jacksonville State University with a Bachelor's degree in Elementary Education in 1992. I began my teaching career at Anniston Middle School where I taught 6th grade Language for four years. While at Anniston Middle School I received my Masters degree from the University of Alabama (only because I could not drive to the Auburn campus, WAR EAGLE!!!!!) and my Special Education degree from Jacksonville State University. I then taught Special Education at Saks High School for one year. In 1998, I transferred to Weaver Elementary to teach Special Education to grades 2 through 4. I received my degree in School Counseling in 2002. I then became the school counselor here at Weaver Elementary. While in this position I have continued my education by receiving my Ed, S. in school counseling. In 2007, I went through the process and received my National Board Certification. I am married and have no children. However, I do have 14 great nieces and nephews that I adore. In my spare time I enjoy jet skiing/boating in the summer and riding my Harley motorcycle any time it is not too cold. I am a member of the First Baptist Church of Saks where I interpret for the deaf.