This year has provided us a very different kind of Art class. We have relocated to a computer lab temporarily while our renovation is underway. Very soon we will be back to a new art room with new furniture. I hope to have a renewed energy when we return. We have definitely gotten a good rest after a week off for cold winter weather. We will continue using Google Classroom for our lessons. This is a wonderful platform that allows students to revisit lessons whenever they need them. We have so much to look forward to in 2018. It is going to be a great year.

American poet Celia Thaxter once wrote, "There shall be eternal summer in the grateful heart."

I am grateful to be a part of our wonderful school, and I look forward to working with you whenever you need assistance.

_____________________________________

Art teacher and Counselor. I would like to provide you with a list of resources that have been collected for my most recent assignment in my pursuit to become a school counselor. Your Wellborn Family is here to help when you need it most. Here are some resources that are provided in our community.

(ACEF ) Anniston Community Education Foundation

Facilitates partnerships with key stakeholders to increase the academic achievement of youth in the Anniston Area. Scholarships and opportunities available.

Contact: :818 Leighton Avenue
Suite A, Anniston, AL 36207 256-741-1630

http://www.annistoncef.org/news/welcome-to-acef/

AGAPE of Central Alabama, INC

Anniston Career Center

The Alabama Career Center is a one-stop career center, offering free employment services available to all businesses and job seekers.

Contact: https://www.facebook.com/pangs/Anniston-Career-Center/362134010479870

1731 Coleman road Anniston 256-832-1047

AL-Anon Meeting

FREE support for teens with a family member or friend who is having an alcohol or drug problem.
Contact: RMC's Physicians' Center 901 Leighton Ave #406, Anniston, Al. 36201

Anniston Soup Bowl

Serving hot meals to people in need one day a week

1516 Moore Ave · (256) 236-6794 · Opens Monday 8-5

Calhoun Cleburne children's Center

Provides sensitive, supportive, and expert professional interventions and assistance to sexually and physically abused children

Contact: 256-238-0902 2100 Leighton Ave. Anniston

http://www.cchildrenscenter.org/about/

Department of Human Resources (DHR)

Charged by law to protect and assist people who are unable to look after their own interests. Includes Child support, family and children's services, food stamps, and temporary assistance to needy families.
Contact Information: 256-240-2021
415 West 11th Street Anniston, Alabama

Highland Health

Specialize in a variety of techniques to help children and teens with behavioral problems, Anxiety, Depression, ADHD, and more

Contact:331 East 8th Street Anniston, Alabama 36207

Jacksonville, AL 36265 256-236-3403

Family Links

Family resources and youth services to include the Why Try program. They offer a variety of prevention programs aimed to address and tackle issues that will decrease and eliminate delinquent behavior in youth. Programs such as Shoplifting prevention, anger management, teen parenting, and mentoring
Contact: http://www.familylinksonline.org/
256-820-5911 105 W15th street Anniston, Al

Family Services Center

Social services in Anniston Alabama Contact:256-231-2240 105 W 15th St. Anniston

The Children's Policy Council is in support of Family Services

http://www.calhouncpc.org/resources/index.php

Interfaith Ministries

Adult Dental Clinic, Christmas Clearing House, Emergency Assistance, Meals on Wheels, The Open Door, SenioRX

The Learning Tree Anniston-Jacksonville

Provides educational, residential and support services for children and adolescents with developmental disabilities, including autism.
Contact: 6344 Roy Webb Road Piedmont, Al.36272
256-4479349

Save A Life Calhoun County

Pregnancy Testing, Ultrasounds, Baby items, Fathers support, Adoption information

1506 Leighton Ave. Suite A, Anniston, AL 36207

http://www.savalifecalhouncounty.org/Sav-A-Life/Welcome.html

Salvation Army

Provides spiritual, social and emotional assistance for all ages. Offers emergency shelter, job training and placement, social services and seasonal assistance. Also provides work, group and individual therapy for men who are recovering from addictions.
Contact: 420 Noble Street, Anniston 256-236-5643 http://www.salvationarmyusa.org/usn

ONLINE RESOURCES:

O*Net: occupational information. onetcenter.org.

Send an anonymous tip to a registered School or Law Enforcement agency http://www.anonymoustips.com/anon-tips/
Calhoun County Schools Website: Access school weather updates, School bucks lunch accounts, Infosnap, and helpful information. https://www.calhouncountyschools.com/Page/1

4. Kuder.com evidence-based career assessment, education planning, and guidance resources.https://www.kuder.com/

Calhoun County Free and Reduced printable lunch form link https://www.calhouncountyschools.com/site/handlers/filedownload.ashx?moduleinstanceid=8004&dataid=6229&FileName=SY17-18%20Free%20and%20Reduced%20Price%20Meals%20Application.pdf

Alabama State Department of Education: even more information on curriculum and state education policies. alsde.edu.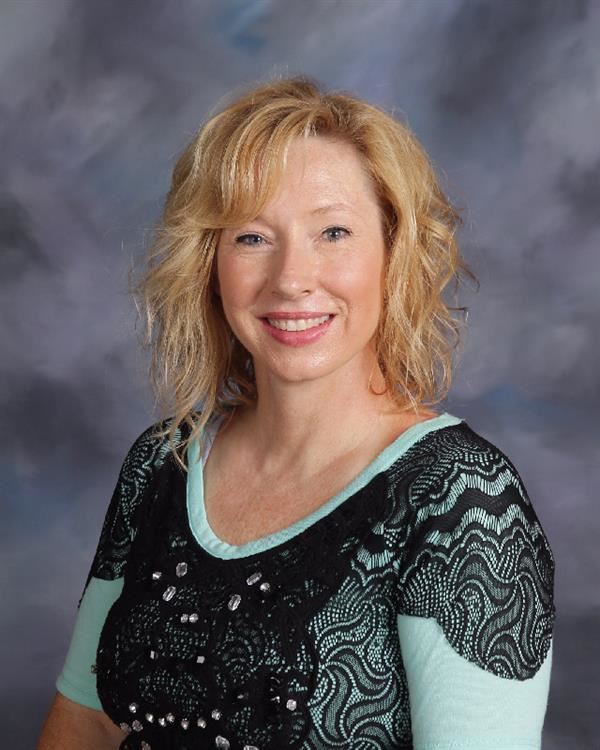 All Categories
Unassigned
Select Month
January
February
March
April
May
June
July
August
September
October
November
December
Select Year
2022
2023
2024
2025
Filter
My name is Sandy Schmick and I teach Visual Art. I have a Bachelors Degree in Education and Visual Art and a Masters Degree in School Counseling. I look forward to having you in my class.