Teacher Resources

Helpful Tools for Teachers
2014-15 Career Tech Information

Kuder Career Planning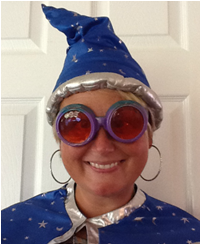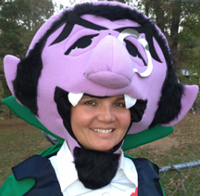 Calhoun County's Math Wizard

Leigh Twigg: Elem. Math Specialist

My job as "Math Wizard" is to help your math problems disappear. My job is to resource teachers as we transition into a new math series and completely implement CCRS standards. Just some of the ways I can be helpful:

• Model lessons in your classroom

• Team teach/ work a center/ reteach to a small group

• Plan individually or with a grade level

• Look for resources on specific standards

• Provide professional development

Click HERE to view my website!
Calhoun County's At-Risk Math Administrator

Natasha Scott

I am Natasha Scott, At-Risk Math Administrator of Calhoun County Schools. I am proud to service students and math teachers in grades 7-12. I hope to provide support and resources that will enable students and teachers to be successful. I hope you will find this website a useful tool for a varitey of resources