I am so excited to be given the opportunity to serve as the Saks Elementary principal! My husband, LP, and I have two children, Gracie who is sixteen and Coleman who is eleven. They both keep us busy with cheerleading, baseball and basketball. :)

I have worked in the Calhoun County School System for the past 14 years. Initially, I taught 3rd and 5th grades at White Plains Elementary and Middle Schools. I then started my administration experience as Assistant Principal at Weaver Elementary and a short time at Alexandria Elementary. I began as principal at Saks Elementary in 2016 and it's SO GREAT to be a Saks Wildcat!

My goal is to serve as support to our teachers and parents as we work together in helping our children to become successful lifelong learners! I look forward to an awesome year ahead! Thank you for sharing your children with us!
Mrs. Findley, Assistant Principal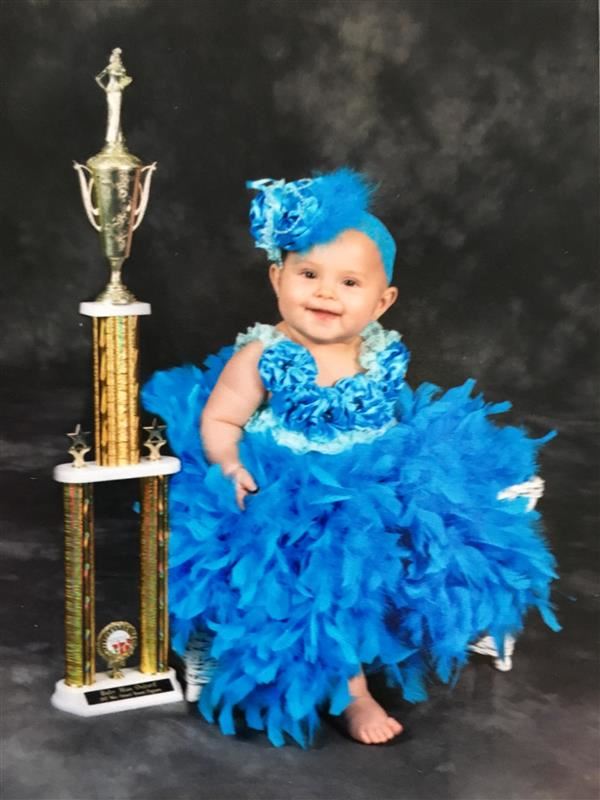 My name is Karri Findley, and I am truly honored to be going into my 12th year as your assistant principal. I have been married for almost 25 years to Chris Findley, and I have 3 beautiful children named Leyden, Lauren, and Landon. Leyden is 21 years old and loves to hunt and fish. Lauren is 19 years old and attends the University of Alabama. Landon is 19 years old and blessed me with a grandaughter who is now 1.

I attended college at JSU where I graduated with an Educational Specialist Degree in Administration. My hobbies include camping, shopping, and spending quality time with my family.

I am very excited about this upcoming school year. I know great things are in store for everyone!!

Go Wildcats!!!