White Plains High School Library
The WPHS library provides educational, cultural and information services and resources to the students, faculty, and community. It's primary mission is to support and supplement classroom independent learning; facilitate student and faculty research and provide students with lifelong skills in identifying, locating, and evaluating information. College and career ready.

Books, reference materials, electronic resources, study rooms, electronic devices w/Internet access and printing are located in the library. Makerspace activities.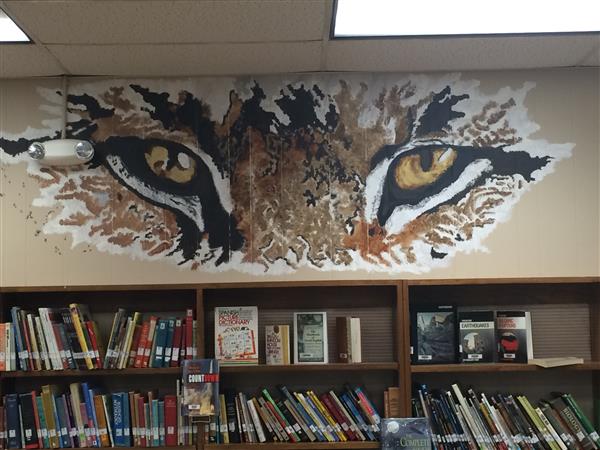 Spring Break Tour to Greece Join us for the Trip of a Lifetime